That tremblin lip, you-caught-me-look and akward side-glance.
Come home already.
Alex Reed taking a breather at the Gibson showroom during an incredibly hectic 'day off'.

Nashville, TN
my babe, gorgeous picture Matt
Camera: Canon EOS 5D Mark II
Aperture: f/2.8
Exposure: 1/100th
Focal Length: 48mm
Jack Kerouac, 1957. Tangier, Morocco.
I recently gave Alex a copy of Kerouac's On the Road (which I highly recommend), he better read fast because when he (finally) gets home I'm snagging it to re-read.
Go peep my guys tour diary (pt.2) over here on AltPress!
photo cred: our good friend Matt Burke
Listening to the new Go Radio and barreling through some serious work. Counting down the hours til New York and getting my arms around my guy: t-minus 48. Giddy.
"Perhaps we dont like what we see: our hips, our loss of hair, our shoe size, our dimples, our knuckles too big, our eating habits, our disposition. We have disclosed these things in secret, likes and dislikes, behind doors with locks, our lonely rooms, our messy desks, our empty hearts, our sudden bursts of energy, our sudden bouts of depression. Don't worry. Put away your mirrors and your beauty magazines and your books on tape. There is someone right here who knows you more than you do, who is making room on the couch, who is fixing a meal, who is putting on your favorite record, who is listening intently to what you have to say, who is standing there with you, face to face, hand to hand, eye to eye, mouth to mouth. There is no space left uncovered. This is where you belong."
—     Sufjan Stevens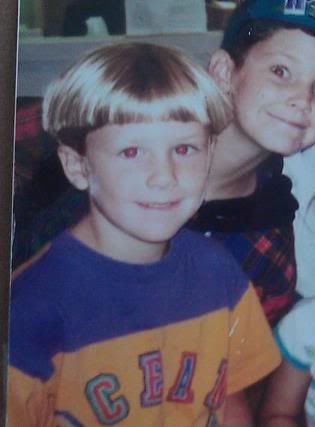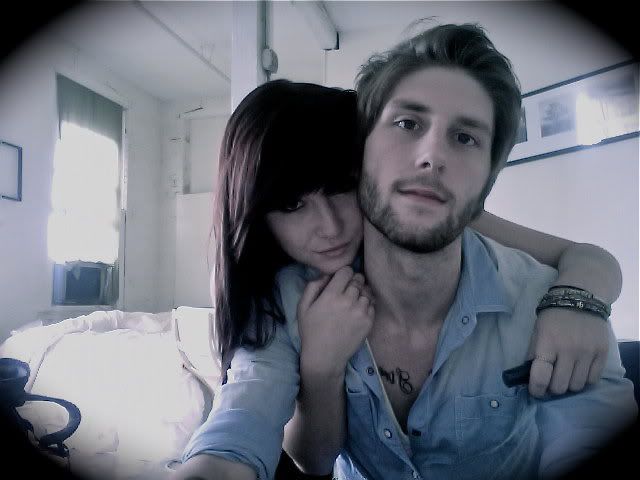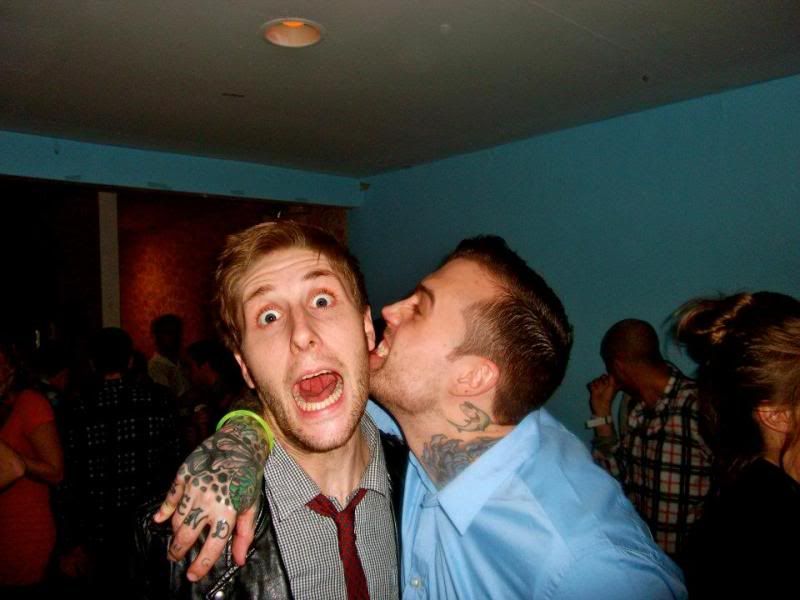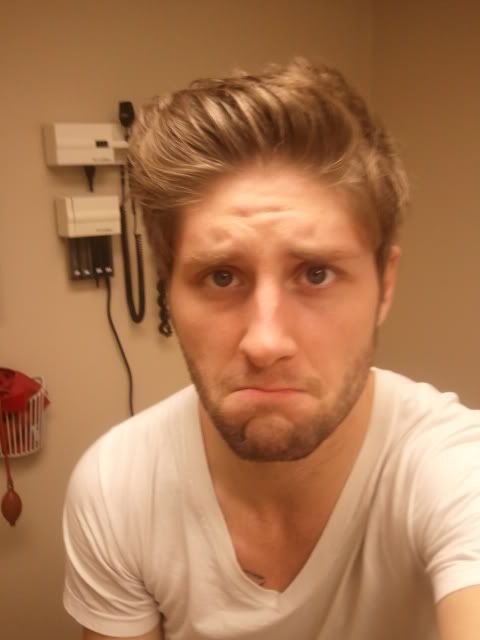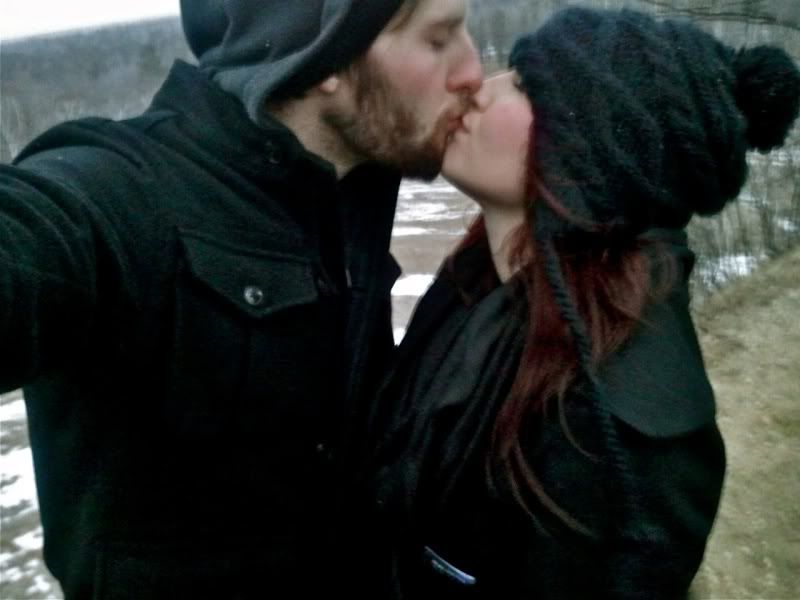 HAPPY BIRTHDAY ALEX PAUL!
For my best friend on his birthday: there are very few things I wouldn't do to be with you today (only 72 hours!!!) but because I can't ….
24 (very public) reasons that 24 years ago today, the world became a better place….
man oh man Mondays: two of the most handsome babes I know. Miss you guys, 11 days!
Camera: Fujifilm FinePix AX230
Aperture: f/3.6
Exposure: 1/30th
Focal Length: 5mm
Is this real life? My boyfriend has (multiple) memes floating around the interweb? Even better, I'm wearing that shirt rightnow. Go Radio really does have the best fans.